Bright coloured shoes and sneakers are a fun way to add a pop of colour to any outfit .
Whether you're going for a casual look or dressing up, there are plenty of ways to style your colourful kicks.
Here are some ideas to get you started: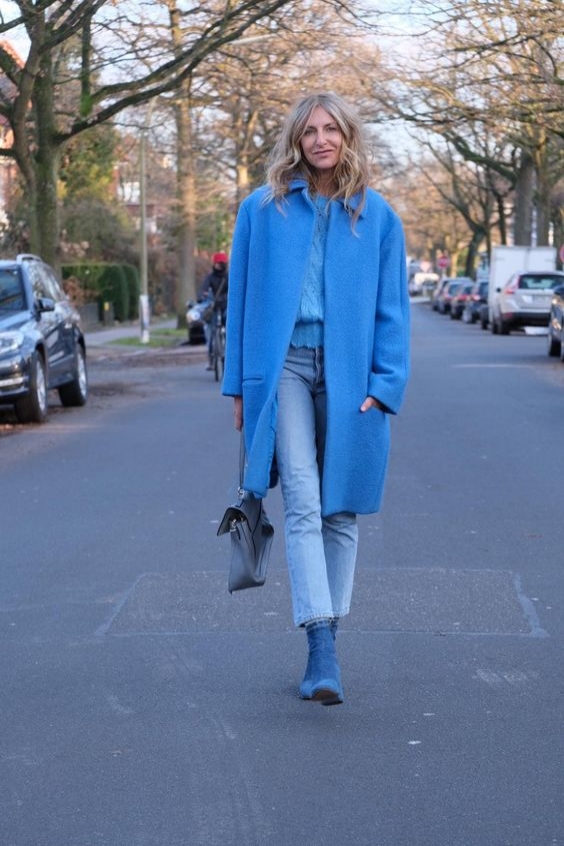 Monochromatic Look: If you' re feeling bold, go for an all-monochromatic look by pairing your bright shoes with a matching outfit in a similar colour.
For example, you can wear a red dress with red sneakers or a blue jumpsuit with blue sneakers.
Contrast Colours: If you want to make a statement, you can pair your bright shoes with a contrasting colour.
For instance, you can wear green sneakers with a pink dress or yellow sneakers with a blue denim skirt.
Complementary Colours: Ano ther way to style your bright shoes is by pairing them with complementary colours. This means choosing colours that are opposite
each other on the colour wheel, such as blue and orange or purple and yellow.
Neutral Outfit: If you want to keep things simple, you can wear your bright shoes with a neutral outfit, such as a white t-shirt and jeans. This will allow your shoes to be the focal point of your outfit.
Athleisure Look: You can also style your bright sneakers with an athleisure outfit, such as leggings and a crop top. This is a great way to add a pop of color to your workout attire.
Casual Look: For a casual look, you can wear your bright shoes with a t-shirt and shorts or a denim skirt. This is perfect for a day out with friends or running errands.
Dressy Look: You can also dress up your bright shoes by wearing them with a dress or a skirt. This is a fun way to add some personality to a formal outfit.
No matter how you decide to style your bright coloured shoes and sneakers, remember to have fun and be confident in your choices!
SHOP THE COLOURED SNEAKERS LOOK HERE